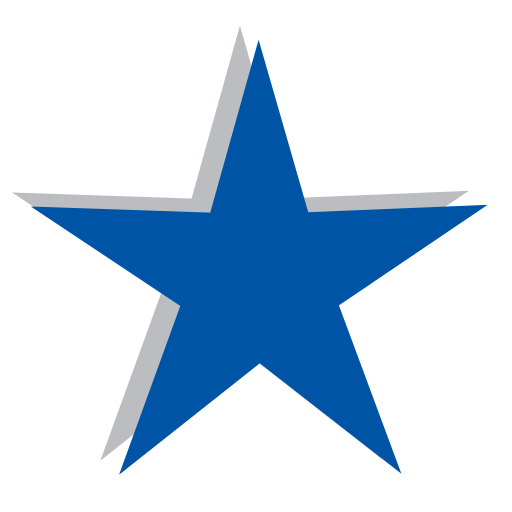 The Blue Star Banner Program  was created to HONOR and remember our local men and women who are currently serving in the military service by installing street banners throughout Washington.
Blue Star Banners remain installed as long as the service member is in the Armed Forces. Once they leave the service, the banner will be taken down and presented to them for their service.
The Gold Star Banner Program remembers those who have given the ultimate sacrifice, died while serving on Active Duty. These banners will remain installed indefinitely.
Please participate with us in honoring and remembering all of our local residents who are helping to preserve and protect our freedom.
Proceeds from the semi-annual Poulsbo Beer Run and Annual Poulsbo Bloody Mary Krawl events benefit the Blue Star Banner Program. PLEASE Register today!
Fred Meyer will make a donation when you shop with your linked rewards card.